Bruce Mau Design: Graphic Design Internship
RECIPIENT
Christine Xia is a recent graduate of OCAD U with a BDes from the Graphic Design program. She has steady focus on typographic form and informational systems, with her personal projects using the web, interactive and generative media, performance, and installations to express her multidisciplinary skills and interest in storytelling.
Website: https://xiaxiaxia.design/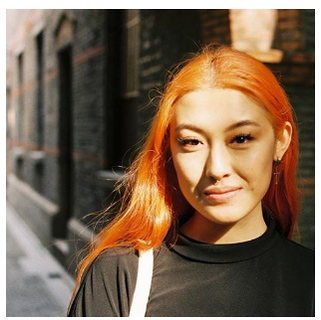 OPPORTUNITY DESCRIPTION
We are happy to announce that Christine Xia is the recipient of the Bruce Mau Design position of Graphic Designer. Christine will provide design and production support across a diverse range of clients and projects.

BMD's Internship program aims to give passionate, talented and ambitious designers an immersive and hands-on interdisciplinary experience.
Bruce Mau Design
At BMD, we start with your mission — the most enduring and aspirational articulation of an organization's purpose. It's the Big Idea that unifies and inspires everything you do. A great mission is exciting, resonant and generative. It opens up new possibilities to create meaningful and emotional connections with your communities. We can help you find it, clarify it, amplify it, and design it.
We have a strategic design toolkit that we tailor for the unique needs of each client. Our research methods, deep cultural immersion, and on-site collaborative pop-up studios ensure a profound understanding of the challenges and context behind every project.