Long Winter: Digital Video Art Commission
Elliott Larson-Gillmore
Elliott Larson-Gillmore is an artist and composer based in Toronto, ON. Recent work has involved sound, video, text, installation and performance to approach questions concerning embodiment, attunement, intersensory experience, the background, and the voice. He is currently pursuing a BFA in Integrated Media at the Ontario College of Art and Design University and previously studied in New Genres at the San Francisco Art Institute.
Website:
Instagram: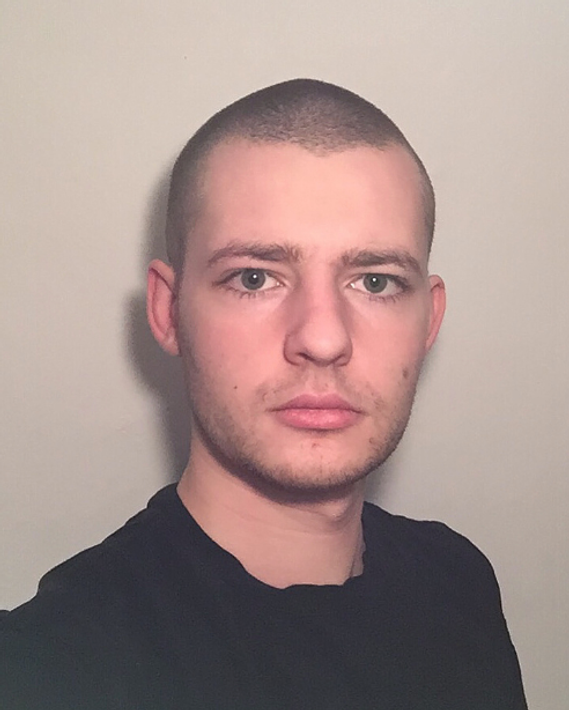 Leanne Wang

Leanne Wang works across media to create both still and moving images, with narratives at the core of all her pieces. She is especially interested in exploring themes found in the immigrant experience, diaspora, and censorship.
Website:
Instagram: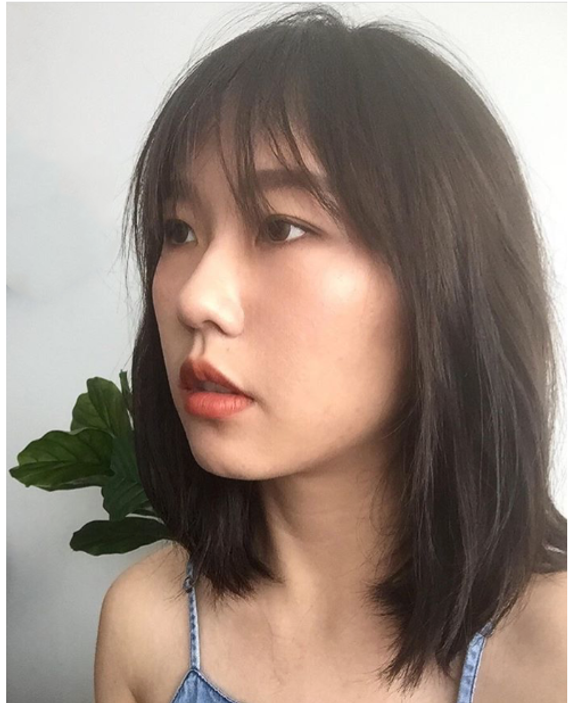 OPPORTUNITY DESCRIPTION
Long Winter, Toronto's all-ages, pay-what-you-can seasonal series of underground and DIY music, visual art, installation, reading, food, and dance (and more) have partnered with the Integrated Media and Digital Painting & Expanded Animation program, and the Centre for Emerging Artists & Designers to announce the Long Winter Career Launcher. Congratulations to recipients, Elliot Larson-Gillmore and Leanne Wang!

The Long Winter team will provide a lively professional venue and large public audience of 600 - 800 for this commissioned work. Work by Elliot and Leanne will be featured in the upcoming Long Winter event; held at Workman Arts (Dufferin and Dundas) on Mar. 21, 2020.
PARTNER
Long Winter
www.torontolongwinter.com
Event Date: Feb 21 or Mar 21, 2020

Location: Workman Arts. 651 Dufferin St, Toronto


RECIPIENTS