Career Launcher: Gallery 44 Production Membership


Ana Luisa Bernárdez Notz is a multidisciplinary artist and DJ fromVenezuela, residing in Toronto since 2015. Her image and installation based practice is currently rooted in the Venezuelan migrant crisis and collective sentiments of loss and longing. Her most recent projects look into body-land ties that are ruptured, paused and transformed due to migration and lack of physical proximity, focusing on her own experience being away from the landscapes she grew up frequenting. Ana Luisa holds a Bachelor of Fine Arts in Photography from OCAD University 2020, and was recently a mentee in SurGallery's 2019-2020 Mentorship Program.
Website: https://anabernardez.com/
Instagram: @analuisa.studio


A graduate of OCAD University with a BFA in photography, Auset Luxor is a Toronto based portrait photographer with a keen eye for glamour and style. Her imagery takes inspiration from the city's contemporary fashion, that delicately speaks with elegance and confidence further capturing her subjects in a content light. Nevertheless,her photographic style moves towards a modernist view, offering a new perspective on art and fashion.
Website: https://luxorphotography.ca/
Instagram: @_luxorphotography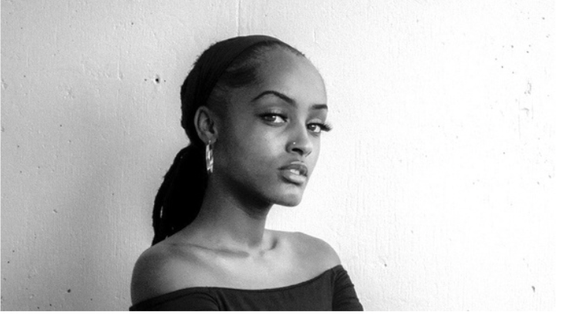 Having grown up internationally between France, Senegal, and Canada, Malik Dieleman carries with him a complex multi-cultural identity. He studied photography at OCAD University while gaining experience as a videographer and graphic designer. Today, Malikis working as a portrait photographer and multi-disciplinary artist based in downtown Toronto. His work reflects on themes of belonging,identity, and faith.
Website: https://www.malikdieleman.com/
Instagram: @malikdieleman_artist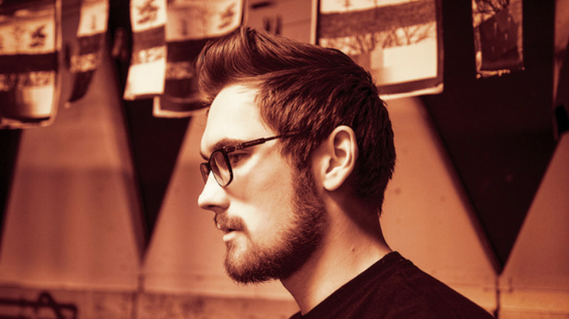 DESCRIPTION
G44 and the Centre for Emerging Artists & Designers are excited to announce that the recipients of this opportunity are Ana Luisa Bernandez, Auset Luxor and Malik Dieleman. This exclusive membership opportunity will provide access to Gallery 44 production facilities, equipment rentals and programming for sixteen months, starting June 1, 2020 to support the graduates' upcoming exhibitions, continued creative production and professional opportunities.
Gallery 44 supports a thriving community of artists and supporters committed to contemporary photography. As an artist-run centre, Gallery 44's activities are driven by the commitment and energy of its membership and artist-led Board of Directors and programming committees. Members play a crucial role in supporting our activities and advocating for our mission.

Gallery 44's membership program provides technical and conceptual support to artists in every stage of their careers. We work closely with our members to foster inclusive practices and to help promote many unique approaches to photography.
G44 FACILITIES INCLUDE:
Black and White Darkroom
Film Developing Station
Imacon 949 iMac Station
Epson V700
Shooting Studio
Resource Centre
Print Finishing Area
HP z3200 Printing.
Plus select reciprocal membership benefits at LIFT, Trinity Square Video, and InterAccess.
MEMBERSHIP PERIOD
June 1, 2020 - September 30, 2021
PARTNER
Gallery 44
Centre for Contemporary Photography
www.gallery44.org
Suite 120, 401 Richmond St West. Toronto, ON, Canada