Public Programming & Learning Curatorial Assistant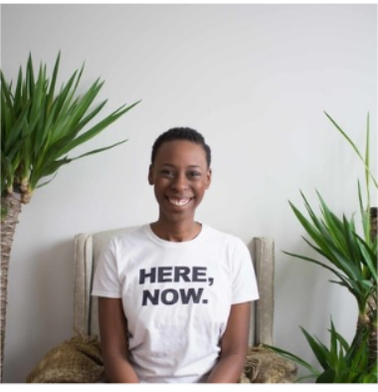 OPPORTUNITY DESCRIPTION
The Toronto Biennial of Art (TBA) is excited to welcome Chiedza Pasipanodya to join the Public Programming and Learning team as the Curatorial Assistant. Chiedza will gain significant, hands-on curatorial, programming and production experience through numerous training and learning opportunities with the Curator, Public Programming and Learning, as well as with the broader TBA team; and cross-departmental exposure to all aspects of the biennial, including logistics, production, publications, finance, communication, partnerships, and fundraising.
The position is supported by the Career Launchers program from OCAD University's Centre for Emerging Artists & Designers.
On view from September–December 2019, the Toronto Biennial of Art, launching infall 2019, will be Canada's newest biennial of contemporary art. Taking place along the waterfront in unexpected venues and public spaces and in collaboration with not-for-profit galleries, museums, community organizations, and educational institutions across the city, the Biennial will present Canadian and international art within the complex creative, cultural, social, and political context of Toronto.