Programming Development Assistant
RECIPIENT
Caleigh Clements is a graduate from OCAD University in the Spring of 2018 with a Bachelor of Fine Art in Photography and a Minor in Art and Social Change.

Through her work, she often explores gender issues, women's health, implications in language, public vs. private art and identity. Caleigh wonders how art can be utilized in everyday life to share knowledge and create meaningful, educational spaces. She creates work that is accessible to the communities they come from.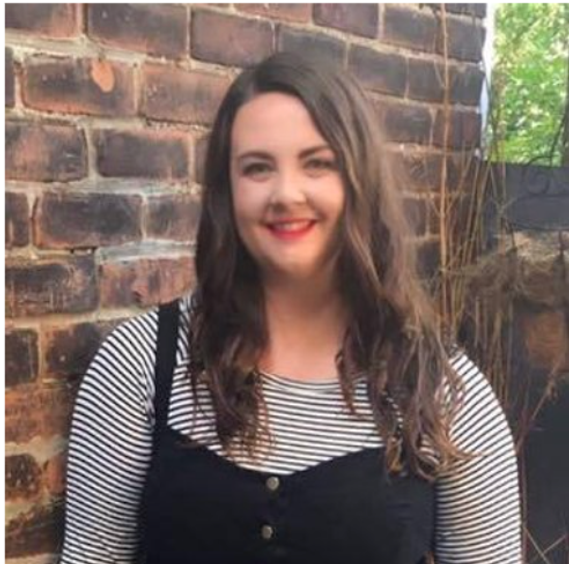 OPPORTUNITY DESCRIPTION
Prefix Institute of Contemporary Art is excited to welcome Caleigh Clements to the team as the Programming Development Assistant. Caleigh will be responsible for two key aspects of the organization's activities. The first area consists of conducting a review of Prefix's programming history in order to contribute to preparations for the gallery's twentieth anniversary. The second involves assisting with the research, development and realization of Prefix's upcoming exhibitions and public programming.
The position is supported by the Career Launchers program from OCAD University's Centre for Emerging Artists & Designers.
Founded in 1999 and based in Toronto, Prefix is a public art gallery that fosters the appreciation and understanding of contemporary photo, media and digital art. Internationally recognized for the publication of Prefix Photo magazine, the organization also mounts exhibitions in its visual, audio and surround art galleries, circulates travelling shows, maintains a public reference library and presents a broad range of public programmes, including an annual speakers series. With its state-of-the-art facility in the heart of Toronto's arts community at 401 Richmond West, Prefix provides its staff with the opportunity to participate in an exciting, growing organization in a dynamic arts environment.