Sky Lounge Art Commission
RECIPIENT
Raquel Da Silva is a Toronto based artist, working primarily with painting and design. Currently studying Painting and Furniture Design at OCAD University, she has been able to develop her current visual language through an experimentation of several medias. Raquel's work is focused on forming a connection between the digital and analogue, and how 2 and 3 dimensional forms and shapes work together to create an environment.

She has collaborated with clients such as Nike and Adidas Original, and has recently participated in the Artist Project 2018 UNTAPPED, Toronto Outdoor Exhibition as well as several group exhibitions at galleries such as Only One Gallery and Northern Contemporary. Da Silva has also won the support from several grants such as CUE, JVS, and Art Reach. Raquel is currently working out of the Museum of Contemporary Art Toronto for a one-year Akin Studio residency.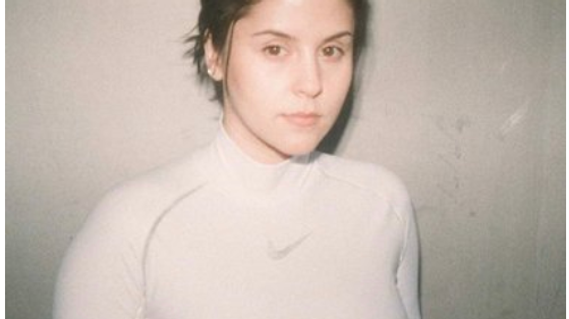 OPPORTUNITY DESCRIPTION
Great West Life Realty Advisors, Oni One Sourcing and Purchasing and the Centre for Emerging Artists & Designers are excited to announce Raquel Da Silva as the Recipient of the 2019 Sky Lounge Art Commission Career Launcher.

Raquel will create a large-scale wall mounted art piece at 8' x 12' maximum that will be hung in the two-story amenity sky lounge of an upscale rental building in downtown Toronto. The building has been impeccably designed with an understated refined elegance making it the perfect backdrop for energetic and contemporary art. Raquel's work will share the space in a building with existing art by Canadian artists.
As a Career Launcher recipient, Raquel receives a production budget and artist fee of $13,000. Additionally, Raquel will have her production and artwork documented by professional photo and videographers provided by the partner. The documentation will accompany the commissioned artwork during an opening reception in March/ April 2019.



Founded in 2002 in Toronto, Canada, Oni-One began life as a manufacturing and retail venture specializing in high-end furniture and accessories for the growing Toronto condominium market.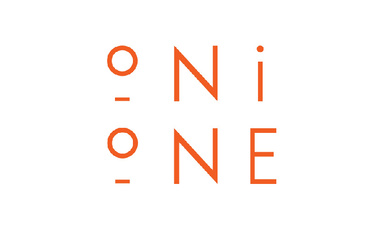 GWL Realty Advisors provides comprehensive asset management, property management, development and specialized real estate advisory services and is a trusted real estate advisor to some of Canada's major pension funds and institutions.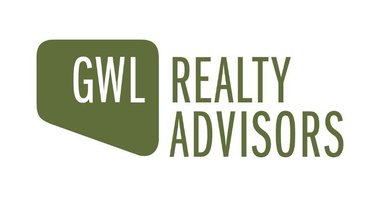 ContactShellie Zhang
Special Projects Coordinator
E: szhang@ocadu.ca