Photographer in Residence
RECIPIENT
Margaret Cornell is a Toronto-based landscape and lifestyle photographer, who specializes in using natural light. She is currently working towards her Bachelor of Fine Art in Photography at Ontario College of Art and Design University.
Margaret finds inspiration for her work from her day to day life, and likes to challenge the world between fine art and commercial photography. Her love for landscape photography comes from her immense passion for travel and the great outdoors.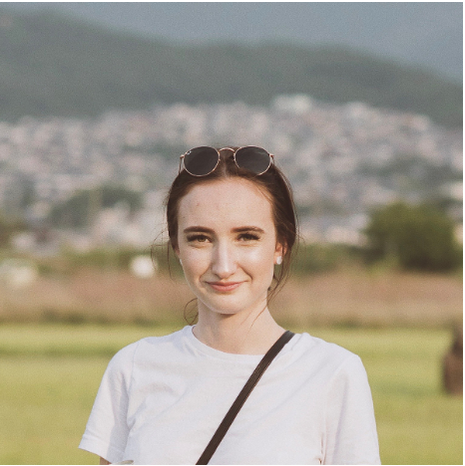 OPPORTUNITY DESCRIPTION
The Centre for Emerging Artists & Designers is excited to announce Margaret Cornell is the recipient of the 2019 Parks Canada Career Launcher. Margaret will work at Rouge Park - Canada's first national urban park starting Summer 2019.
Margaret will split her time between the office and the field; processing images in the Rouge National Urban Park photo library, shooting imagery and doing graphic design.
Margaret also receives a $500 equipment grant from the CEAD.
A rich assembly of natural, cultural and agricultural landscapes, Rouge National Urban Park is home to amazing biodiversity, some of the last remaining working farms in the Greater Toronto Area, Carolinian ecosystems, Toronto's only campground, one of the region's largest marshes, unspoiled beaches, amazing hiking opportunities, and human history dating back over 10,000 years, including some of Canada's oldest known Indigenous sites.
Parks Canada is excited to work towards the establishment of Canada's first national urban park – Rouge National Urban Park – in the Greater Toronto Area.