Museum Services & Communications Associate
RECIPIENT
Maria Tapal is a Material Art and Design-Textiles graduate from OCAD University. Tapal's work focuses on sustainable approaches to produce textiles with special attention to the making process and the interaction between the maker and the work. Culture plays a vital role in Tapal's work, focusing on the intersection between cultures and the formation of a hybrid culture.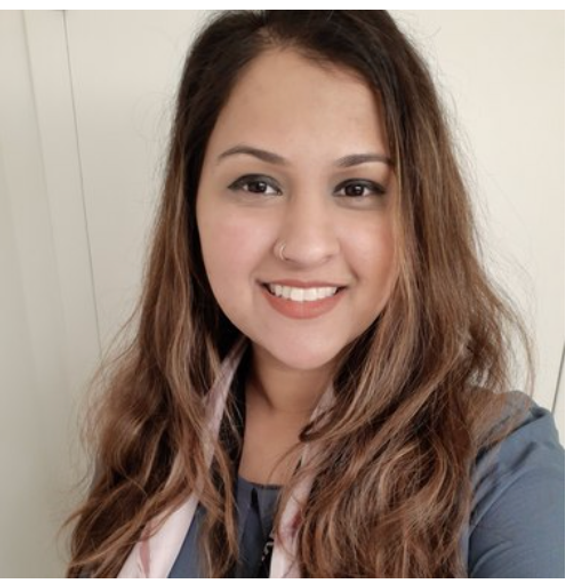 OPPORTUNITY DESCRIPTION
The Textile Museum of Canada is excited to welcome Maria Tapal to the team as the Museum Services & Communications Associate. Maria will work directly with staff to enhance the Museum experience for our visitors and will support the Communication department in executing the Museum's communication and marketing program; communicating the vision, mission and programming of the TMC to targeted diverse audiences.
The position is supported by the Career Launchers program from OCAD University's Centre for Emerging Artists & Designers.
The Textile Museum of Canada (TMC) is the only museum in Canada that explores ideas and builds cultural understanding through the universally relevant media of textiles. Located in the heart of downtown Toronto, the Museum's permanent collection spans nearly 2,000 years and consists of more than 13,000 artifacts. A leader in the digitization of collections and interactive environments, the TMC has been recognized the world over for innovation in the development of landmark educational, research and creative initiatives.