Curatorial Project Assistant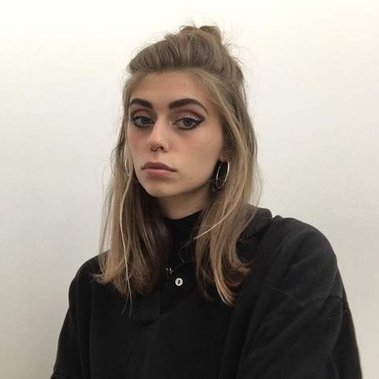 Sophia Oppel is an arts practitioner based in Toronto. Oppel's work addresses the position of insidious, hegemonic power embedded in networked existence and its manifestations in embodied experience. Oppel's practice is based in digital media and interactive installations; employing algorithms, web applications, software and the viewer's body as subject matter. Oppel has exhibited at Bunker 2 Contemporary Art Container, 156 Studio Projects, Forest City Gallery, and XPACE Cultural Centre, and is an alumni of Roundtable Residency.
OPPORTUNITY DESCRIPTION
Gallery 44 welcomes Sophia Oppel to the team as the Curatorial Project Assistant. Reporting directly to the Executive Director and Curator of Exhibitions and Public Programs, Sophia will contribute to the research, development and realization of an online exhibition and adjacent programming. The exhibition will be released in five chapters between Spring2019 and Winter 2020, and will functions as a hybrid online gallery/publication.
The position is supported by the Career Launchers program from OCAD University's Centre for Emerging Artists & Designers.
Gallery 44 is committed to equity and diversity in all aspects of its operations. G44 welcomes applications from all qualified individuals and strongly encourages applications from members of equity-seeking communities, including women, racialized and Indigenous persons, persons with disabilities, and persons of all sexual orientations and gender identities/expressions. If you are contacted for an interview, please advise us of any accommodations needed to ensure you have access to a fair and equitable process.