Image Manager/ Production Assistant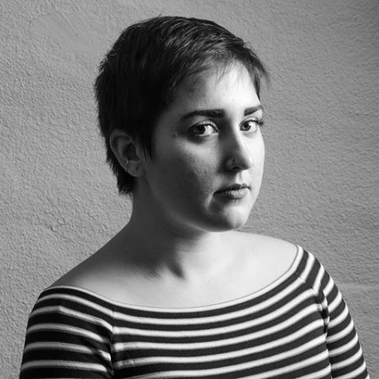 Lesia Miga is a Canadian artist, and recent graduate from the Ontario College of Art and Design University. Integrating her experience in theatre, Lesia has experimented with many different mediums such as analog and digital photography,videography, performance, printmaking, and sculpture. Her work explores the body as a tool that communicates and performs presence, and the impression bodies can leave in physical and emotional spaces.
OPPORTUNITY DESCRIPTION

Scotiabank CONTACT Photography Festival welcomes Lesia Miga to the team as the Image Manager/ Production Assistant. Leisa will support the Artistic Project Coordinator on various production tasks pertaining to exhibitions and the Public Installation program.
The position is supported by the Career Launchers program from OCAD University's Centre for Emerging Artists & Designers.
Scotiabank CONTACT Photography Festival is a not-for-profit organization devoted to celebrating the art and profession of photography with an annual festival in May and year-round programming in the CONTACT Gallery.