Career Launcher: DesignTO Programs Coordinator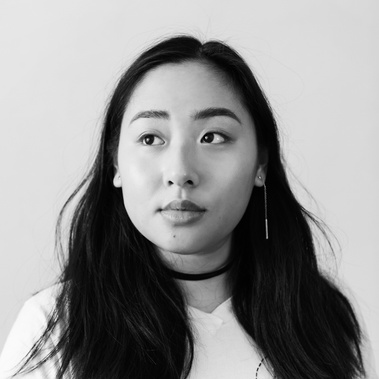 Amanda Low is a recent OCADU graduate who plays with medium specific narratives and storytelling through both traditional and non-traditionally animated means. Her practice currently deals with web art and the browser as a medium.
OPPORTUNITY DESCRIPTION

DesignTO Festival welcomes Amanda Low to the team as the Programs Coordinator for the 2019 festival. Working with and reporting to the Artistic Director, Amanda will contribute to the planning, administration, and implementation of Festival programming, including exhibitions, events, outreach, and special initiatives.
The position is supported by the Career Launchers program from OCAD University's Centre for Emerging Artists & Designers.
DesignTO Festival advances design culture in Canada.We build a thriving community through design, and for design. We do this by collaborating with designers, artists, government partners, media, associations, and local businesses to build a robust and agile platform for showing and talking about contemporary design. We work to bridge the gap between design and community.The Festival's five-year vision is to be a leading international festival at the forefront of independent design.