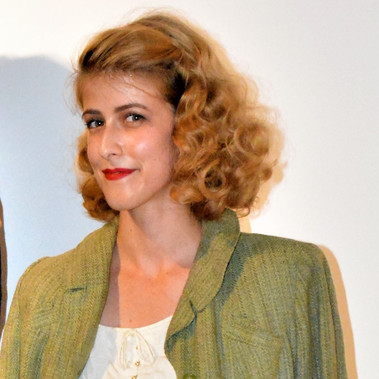 Cleo Halfpenny is an emerging artist with a sculpture/installation based practice working primarily with textiles as a medium. Her practice focuses on comfort and notions of the home paired with absurdity and the surreal.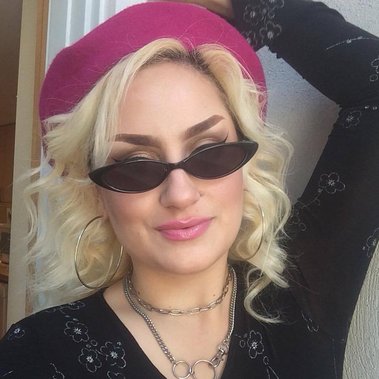 Natalie King is an queer mixed Anishinaabe artist based in Toronto. Kings practice ranges from drawing and painting to print-making and installation. Centered through a queer lens involving portrayals of femme identities. Natalie King's works are about embracing the ambiguity and multiplicities of identity within the queer femme experience.
The Gladstone Hotel and the CEAD are happy to congratulate the Recipient of the Come Up To My Room Career Launcher 2019 Cleo Halfpenny, and the honourary mention to Natalie King.

Cleo and Natalie will create site-specific, immersive installations that stimulate the imagination and encourage discussion and dialogue between contributors and visitors alike. Cleo will transform a hotel room into a complete immersive, "otherworldly" environment art installation. Natalie's installation will welcome visitors into the 2nd floor hallway. The event will take place between January 17 and January 20, 2019 at the Gladstone Hotel.

PARTNER
COME UP TO MY ROOM
January 17 - January 20, 2019
http://comeuptomyroom.com/

RECIPIENT
Cleo Halfpenny (SCIN, 2018)
http://cleohalfpenny.weebly.com/

HONOURARY MENTION

Natalie King (DRPT, 2018)
https://natalieking.format.com/
Framed within the backdrop of the historic 130-year-old Gladstone Hotel, Come up to My Room is an alternative design exhibition that provides a platform for experimentation outside the norms of art and design, at the edges between intention and interpretation. Freed from the constraints of traditional practice, CUTMR encourages spatial exploration that engages our senses, our memories and our perceptions of reality.