401 Built for Art Nuit Blanche 2018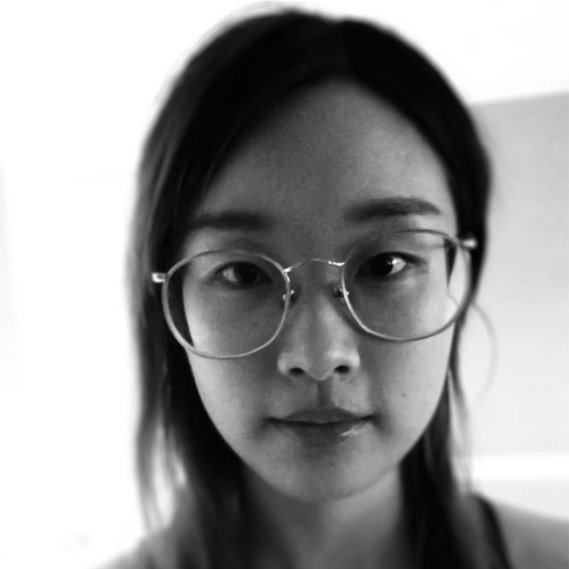 Jessie Sheng is a Toronto-based new media artist, who graduated from OCAD University in 2017. She uses a variety of video, animation, games, electronics, installation, and performance to investigate how individuals understand themselves and relaxte to others within virtual, physical, and invisible structures of the contemporary world.
OPPORTUNITY DESCRIPTION
401 Richmond Street West and the Centre for Emerging Artists & Designers are excited to announce Jessie Sheng (INTM: DPXA, 2017) as the 401 Built for Art Nuit Blanche 2018 Career Launcher Recipient.
Working wit curator William Huffman, Sheng will exhibit her installation project Cloud 9 Aisle 5 inside the 401's heritage building during Nuit Blanche Toronto 2018 on September 29 2018 from 7pm to 7am.

In addition to the exhibition opportunity curated by curator William Huffman, Sheng also receives a production grant from the CEAD.
On September 29, 2018 from dusk 'til dawn 401 Richmond will be teeming with dynamic and interactive exhibitions, installations and performances created by home-grown talent and by artists from as far away as the Canadian Arctic. Entitled Built for Art, this curatorial initiative will feature many of the galleries and arts organizations that call 401 Richmond home, while also presenting visiting creators in a variety of public and not-so-conventional spaces in the building. Two floors of creative exploration await Nuit Blanche Toronto revellers for a unique experience that both highlights a diversity of cultural practice and showcases the iconic address that continues to transform Toronto's cultural landscape.
401 Richmond is a restored, heritage-designated, industrial building turned arts-and-culture hub in downtown Toronto. It is home to over 140 artists, cultural producers, social innovators, micro-enterprises, galleries, festivals and shops.